"Joni Mitchell once said : 'I've looked at love from both sides now' and with hindsight, this album is very much an exploration of this theme. Love in all of its shades. A lot of the songs were inspired by other people's stories, but they also very much speak back to me, in the journey life has taken me on." 
– jeanne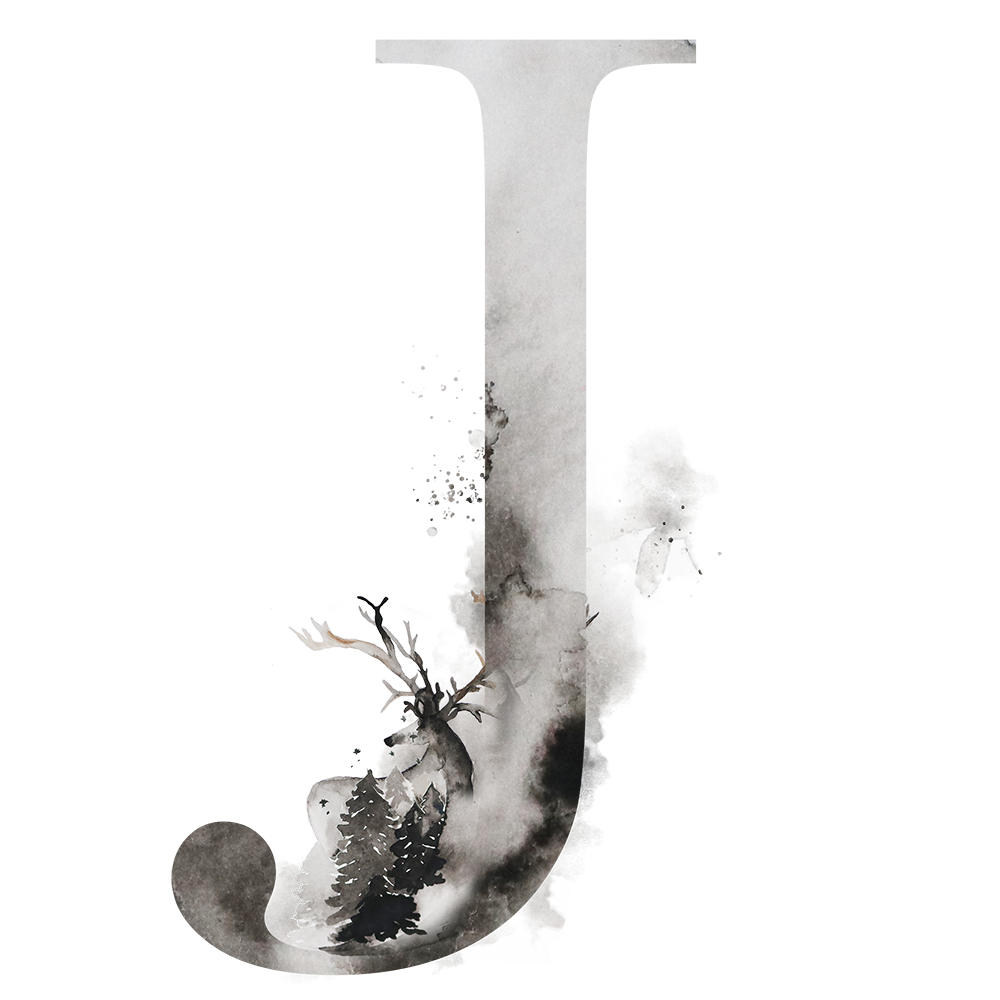 Born in 1984 to Swiss and American parents, jeanne grew up in France and Switzerland with her big sister and younger brother. From an idyllic nature-drenched childhood, her heart was captured by music and the Swiss Alps from a very young age. That's always where her heart felt at its fullest.
She was brought up on the sounds and harmonies of Simon & Garfunkel, Bob Dylan, Joni Mitchell, the Beatles. Her contemporary references include First Aid Kit, Passenger, Stu Larsen, Sufjan Stevens, Iron & Wine, or Elliott Smith.
jeanne has been writing and performing since the age of 14. She used to busk in the streets of Canterbury, as well as play in various pubs during her university years studying Social Anthropology, in England. After months spent in Thailand and years in Finland, she is now back in Switzerland. Songs From Another Room is her first album.